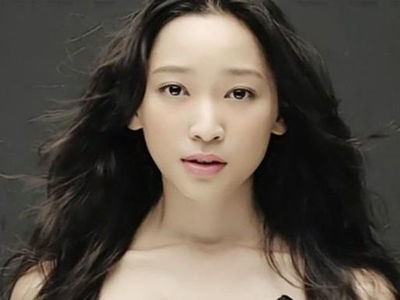 渡边杏(Anne Watanabe),日本影视女演员、模特。隶属于TOP COAT事务所。
Anne Watanabe is a Japanese film actress and model. It belongs to top coat.

1986年4月14日出生于日本东京都涩谷区。渡边杏15岁(2001年)从日本《nonno》杂志专属模特儿出身。高中辍学到居酒屋兼职来维持生计,同时向女优之路发展 。初中即成为《Oggi》杂志的专属模特。

Born in Shibuya, Tokyo, Japan on April 14, 1986. At the age of 15 (2001), Akiko Watanabe came from Japan's "nonno" magazine exclusive model background. He dropped out of high school and took a part-time job in a tavern to make a living. At the same time, he developed into an elite woman. Junior high school became the exclusive model of Oggi magazine.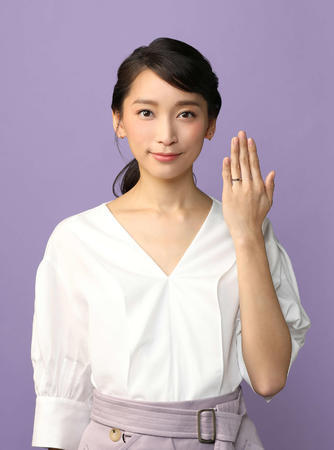 19岁(2005年)起开始常在欧洲为LV、Anna Sui等国际品牌行天桥。年纪轻轻的渡边杏,己是 Anna Sui 时装与化妆品的专属模特,也有多场为国际大牌的走秀经验,包括 Marc Jacobs、Louis Vuitton、Paco Rabanne, Vivienne Westwood、Christian Dior。
Since the age of 19 (2005), he has been working in Europe for international brands such as LV and Anna Sui. Young apricot Watanabe is Anna Sui's exclusive model for fashion and cosmetics. She also has many international catwalks, including Marc Jacobs, Louis Vuitton, Paco rabane, Vivienne Westwood and Christian Dior.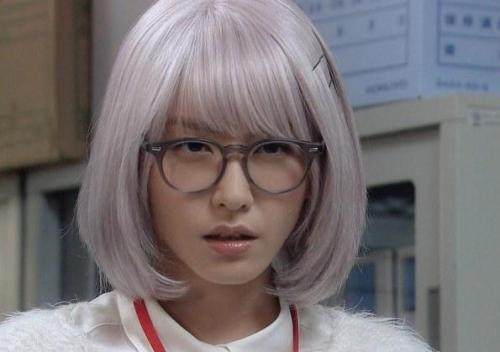 2002年,成为甲子园海报女郎。
In 2002, she became a poster girl in Jiazi garden.

2004年报名参加日本小姐选美,媒体发现她是渡边谦的女儿后,引起极大轰动,她因此退出比赛。
In 2004, when the media found out that she was Watanabe's daughter, she signed up for the Miss Japan beauty contest and caused a great sensation, so she withdrew from the contest.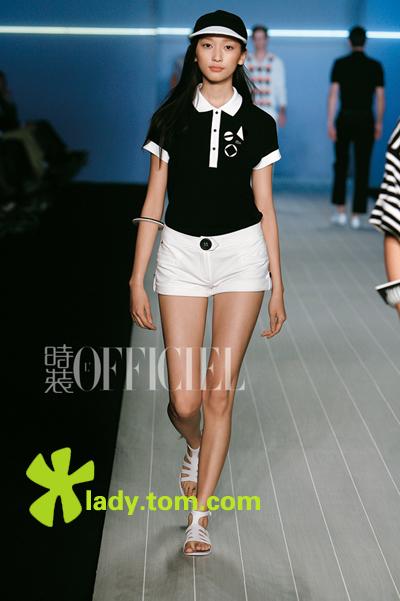 2005当选由日本 FEC 的年度模特。
In 2005, he was elected model of the year by Japan's FEC.

2006年获杂志《News Week》选为"全球尊敬的日本人100人"。
In 2006, it was selected as "100 respected Japanese in the world" by News Week magazine.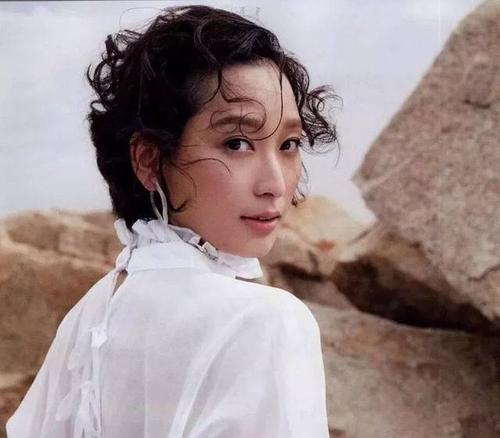 15岁以模特身份出道,其后,事业发展顺利便跻升超模行列。直到2007年,转入影视圈,随后还推出个人音乐作品。
At the age of 15, he started his career as a model. Since then, his career has developed smoothly and he has become a supermodel. Until 2007, he moved into the film and television industry, and then launched his own music works.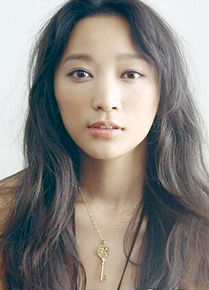 2013年主演的NHK晨间剧《多谢款待》,成为新生代日本国民女演员。
NHK morning drama "thank you for your hospitality", starring in 2013, has become a new generation of Japanese national actress.

2015年1月19日主演电视剧《约会~恋爱究竟是什么呢~》。
On January 19, 2015, she starred in the TV series "what is dating and love?".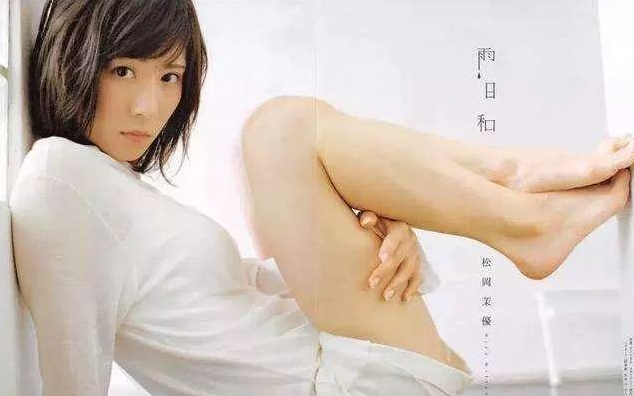 2019年接拍7月开播的日本台剧集《伪装不伦》,这是她时隔4年再度主演电视连续剧作品。
In 2019, she will shoot the Japanese TV series "disguise Bu Lun", which will be broadcast in July. This is her re starring TV series after 4 years.

渡边杏出生在演艺家族,父亲是著名影星渡边谦,渡边谦2004年凭《最后的武士》入围奥斯卡金像奖最佳男配角渡边谦,哥哥是演员渡边大,她自己也是多才多艺,不仅是人气模特、还是演员,就读日本青山学院的幼稚园部、小学部、国中部,高中堀越高等学校中途退学,有通过同等学力的认证考试。
Akira Watanabe was born in an acting family. Her father is famous movie star Akira Watanabe. In 2004, Akira Watanabe was shortlisted for the best supporting actor in the Oscar for "the last samurai". Her brother is actor Akira Watanabe. She is also versatile. She is not only a popular model but also an actor. She studies in the kindergarten department, primary school department and junior high school of Aoyama University, and in the middle of high school horiyue University Drop out, have passed the certification examination of the same academic level.