日本综艺《人间观察》整蛊 儿子娶回大明星女友
2021-04-12 17:23:56
点赞量:952
点击量:2352
日综《人间观察》是一档通过整蛊,来偷偷拍摄人们真实反应的节目,相信喜欢看日综的小伙伴都不会陌生!
Rizong "human observation" is a program that secretly captures people's real reactions through the demagogues. I believe that it is no stranger to the small partners who like to watch Riquan!

其中有一期的内容是探究:如果儿子的女友的大明星,父母会不会相信呢?而请到的嘉宾就是我们都很熟悉的日本女演员——土屋太凤(tao酱)看完真实的笑哭了哈哈哈...
One of the issues is to explore: if the son's girlfriend's big star, parents will believe it? And the guest invited is the Japanese actress we all know very well - tiantaifeng (Tao sauce) after watching the real smile and crying ha ha ha ha ha ha

开始即高能!

Start with high energy!

▼很明显从见面打招呼的那一刻起,这一对被整蛊的父母就已经被吓到了!
It is obvious that from the moment when we meet and greet, this pair of parents who are being treated with the poison have been scared!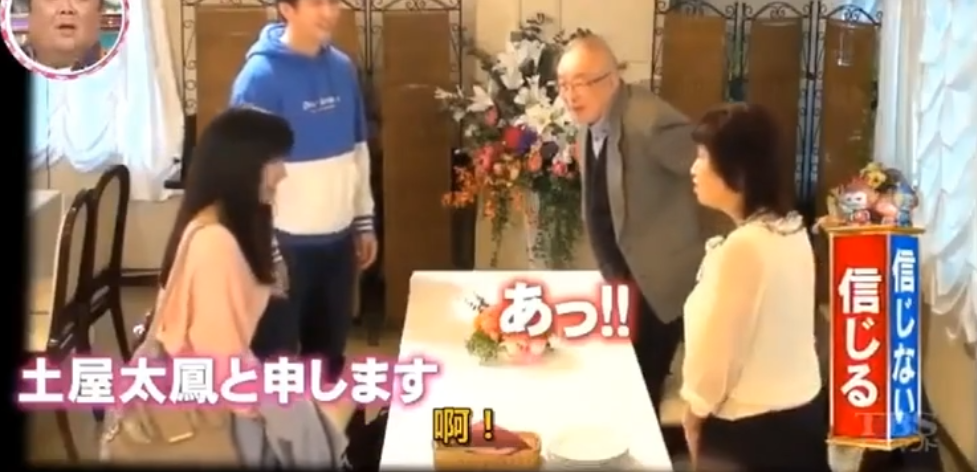 ▼因为感觉太不真实,这位妈妈还超可爱的让儿子掐一下自己,最后确认这真的不是梦境哦~

Because it is too untrue, this mother is cute enough to let her son pinch herself, and finally confirm that this is not a dream~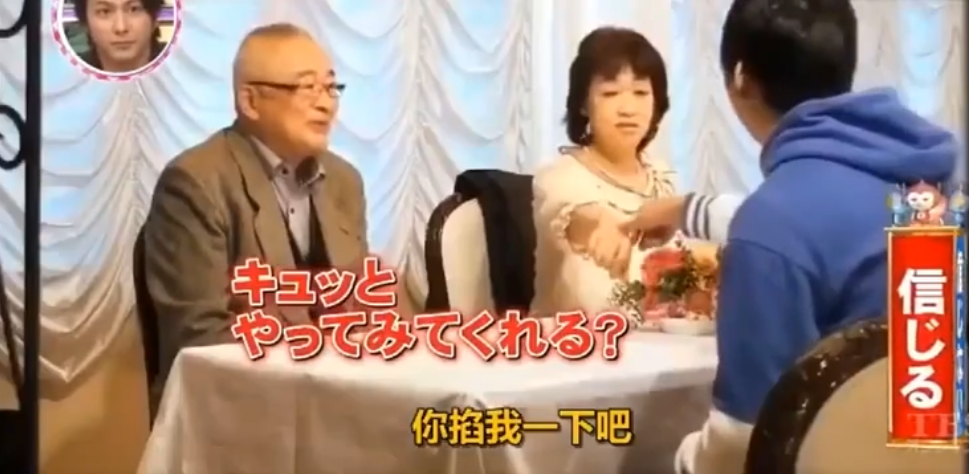 ▼在得知这真的是现实后,亲妈正式上线,非常亲切地问道:"他除了性格好点儿之外还有别的优点吗?"
When she learned that this is real, her mother and mother officially went online and asked very kindly, "is there any other advantages besides his good character?"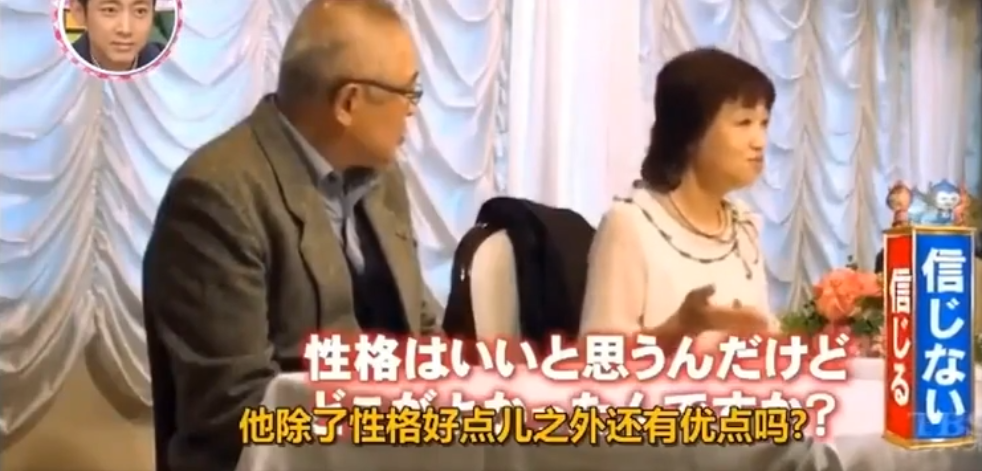 ▼tao酱笑着表示:他性格很好,还有一个非常想做艺人的心,并且能够感受到他是真心想要做到最好的。

"Tao sauce smiled and said: he has a good character, and a heart that wants to be an artist very much, and can feel that he really wants to be the best.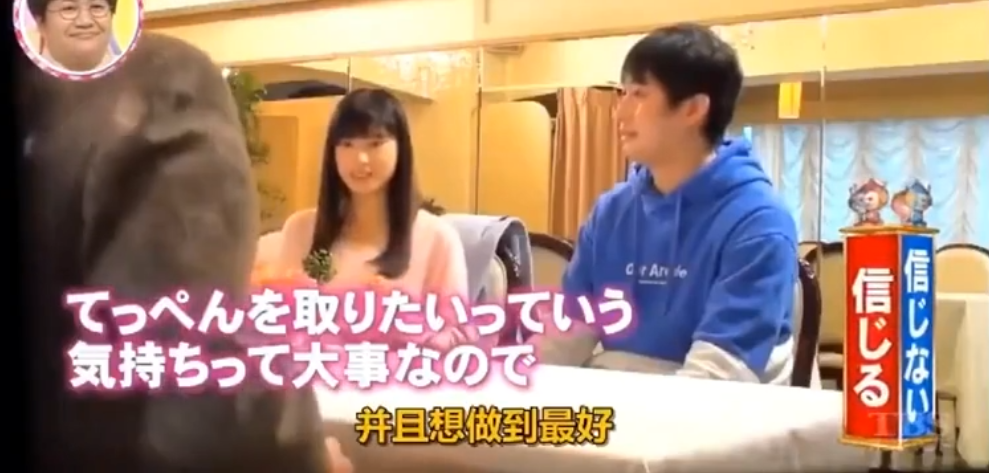 ▼这个时候,男方更是自爆:像我这样一个无人问津的小艺人,能遇上她真的很幸运...话还没说完,亲妈也来插刀称:真的是无人问津呢

At this time, the man is more self-evident: a little artist like me who is not attracted to the crowd is really lucky to meet her... Before finishing the conversation, my mother and mother also came to the knife and said, "really nobody asks for help."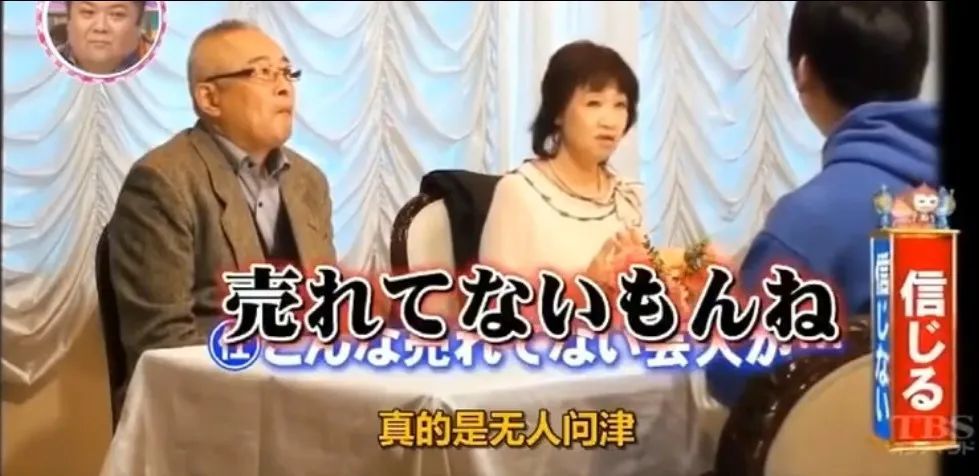 ▼tao酱不在的时候,妈妈开始好奇起来两人平时都是怎么约会的,毕竟女方是名人,男方轻松的说道平时都是包下一个店,在店里约会,亲妈疑惑的说道:你不是穷的叮当响吗?
When Tao sauce is not in, mom starts to wonder how they usually date. After all, the woman is a celebrity. The man said that she usually packs a shop. She dates in the shop. His mother and mother say in a confused way: aren't you poor tinkling?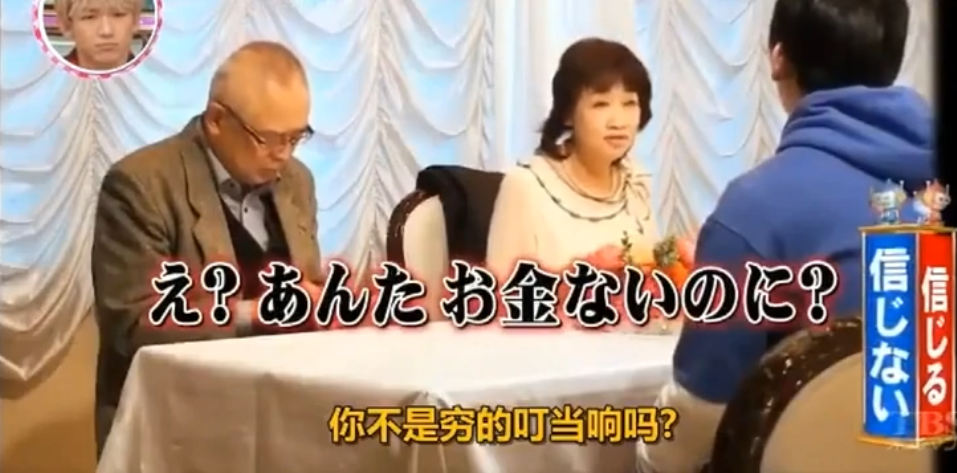 ▼男方:都是tao酱付钱~
Man: they pay for Tao sauce~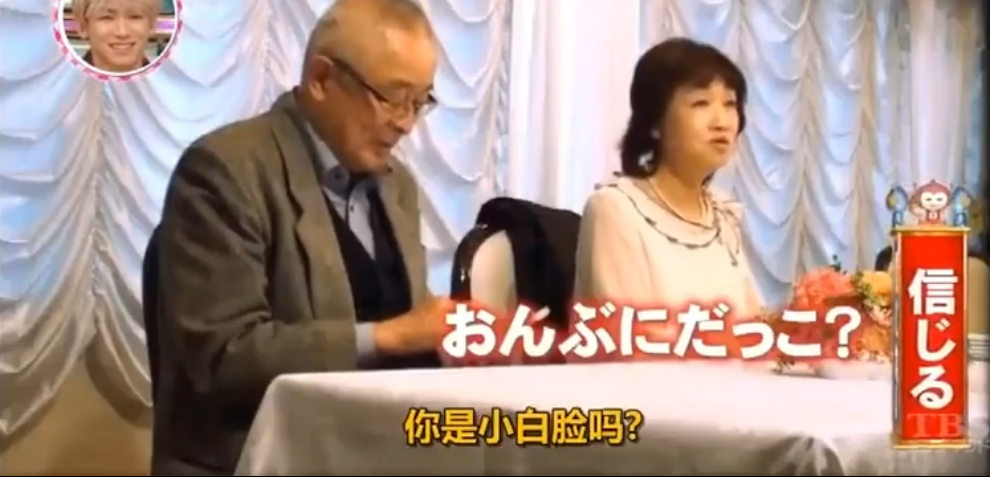 妈妈:诶?!那你不就是小白脸吗?
Mom: hey?! So you're not a little white face?

但是,这还远远达不到高能哦~现在正式进入亲妈的大实话现场

But, it is far from high energy. Now, it is officially on the scene of parents' truth

▼不管怎么说,妈妈说这些还是因为担心两人差距过大,在得知两人是以结婚为前提交往后,就有了下面的对话......
In any case, mom said that or because she was worried about the gap between the two people. After knowing that they submitted the two people before they were married, they had the following dialogue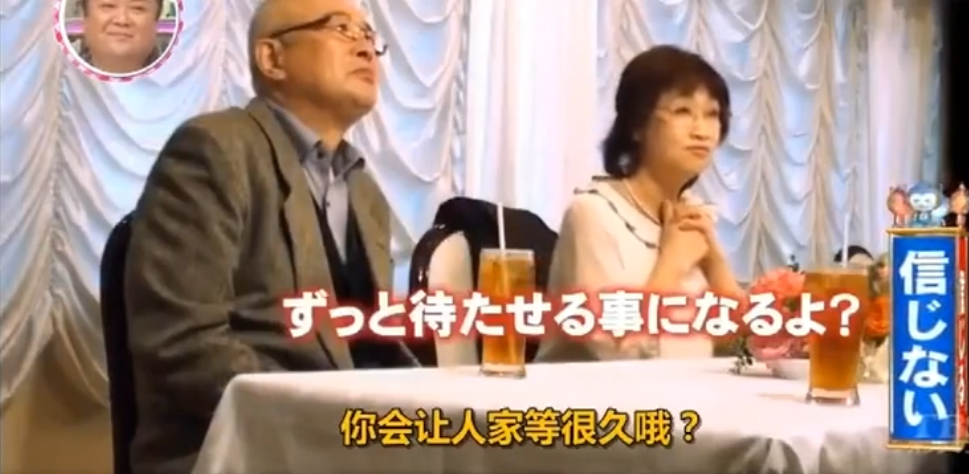 接下来就是这次整蛊的高潮~

And then it's the climax of this demagogue~

▼男方表示:结婚后,她会辞掉工作,在背后默默支持我...
The man said: after marriage, she will quit her job and support me silently behind her

▼妈妈真的被吓到了,脱口而出:难道不是应该你辞职吗?
My mother was really scared and blurted out: shouldn't you quit?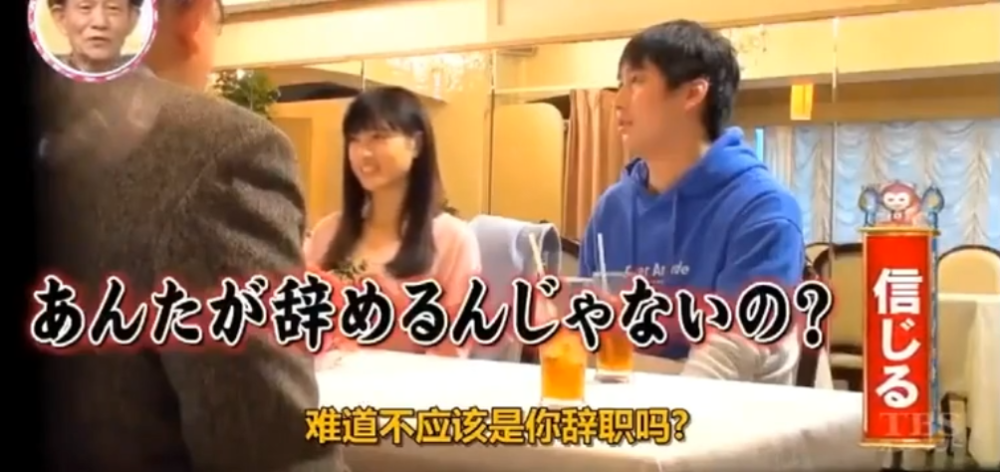 ▼最后,这位妈妈还是语重心长的表示:"现在你们可能觉得差距没什么,但真正生活的话就不是这样了......虽然这么可爱的女孩嫁到家里很开心,但是如果不想让她受伤的话,你就必须闯出一番天地!"
At last, the mother said with great care: "now you may feel that there is no difference, but it is not the case in real life... Although such a lovely girl is very happy to marry home, you must make a breakthrough if she doesn't want to hurt her!"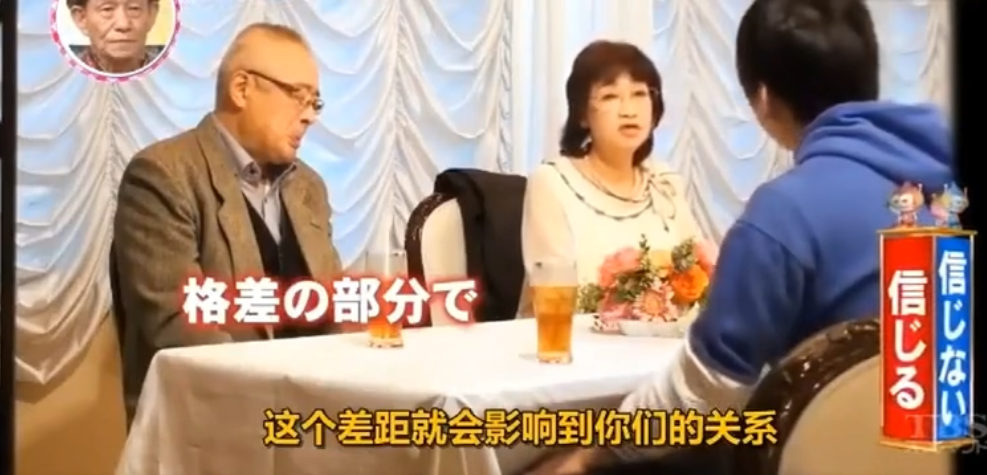 最后,整蛊结束!
Finally, the demagogue is over!

真的被这位思想高度不一般的妈妈感动到了
Really moved by this highly unusual mother